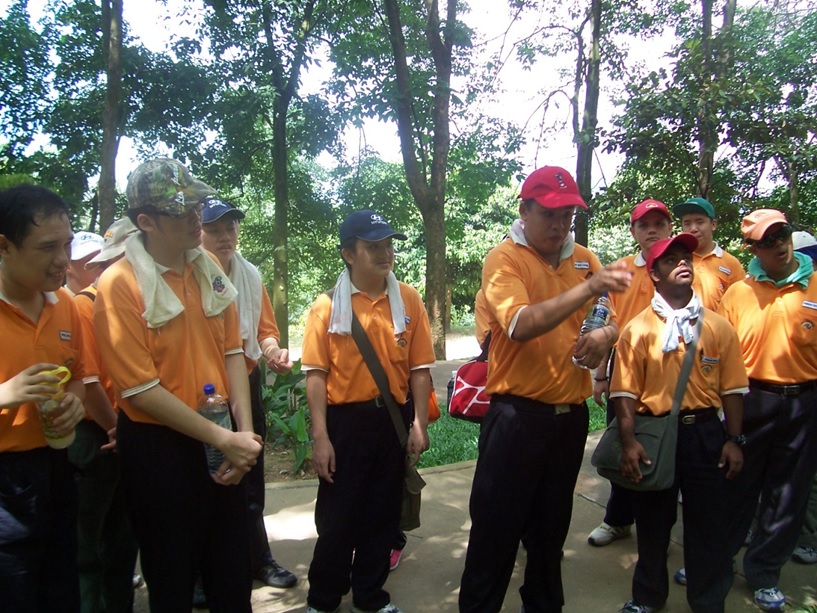 Dayspring organizes many activities for the trainees, parents and siblings, inviting active participation of the community at large, as much as possible.  These activities also serve :-
To provide opportunities for persons with learning difficulties to explore, interact and be part of the society.
To generate public awareness, encouraging them to embrace and promote the rights and efforts of the group of special persons with learning difficulties so that they can live with dignity and meaning.